Dear valued customers,

We wanted to reach out and let you know that we are taking the Coronavirus very seriously. We are staying up to date with the CDC and plan to follow all CDC recommendations. Our locations are still open and delivering propane on our normal schedule. We are taking many important steps to limit any personal contact. We have instructed all employees, if they experience any symptoms they must stay home and follow proper isolation guidelines.

During the delivery process we have instructed our drivers to sign the tablets on behalf of the customer. From a safe distance of 6ft or more, they will ask your employee to verify the amount of tanks delivered. The driver will sign on their behalf and then type their name in the box and print the name as usual. This will help limit contact from both parties with an effort to keep everyone safe. IF this policy is not allowed by your company please reach out and let us know, as we will work something out that is safe for everyone.

In addition, our drivers wear gloves when exchanging tanks, they also wipe down the tablets after each use. They are washing their hands frequently as well. Every afternoon when getting back to the shop they will sanitize their trucks and equipment thoroughly.

We know that everyone will be affected differently from this crisis. Some companies may need an extra delivery, while others are slowing down and may require less deliveries. We take pride in providing excellent customer service and will strive  to continue to do that through this period. Therefore, we ask you to reach out to us if you make any changes to your business routine. It is imperative with this uncertainty that we make sure our drivers are safely maximizing their efficiency while on their routes. We thank you so much for your understanding and support during this time. Safety to our employees as well as your employees is our top priority. We appreciate your business and look forward to getting back to normal soon!

Thank you for your understanding and cooperation!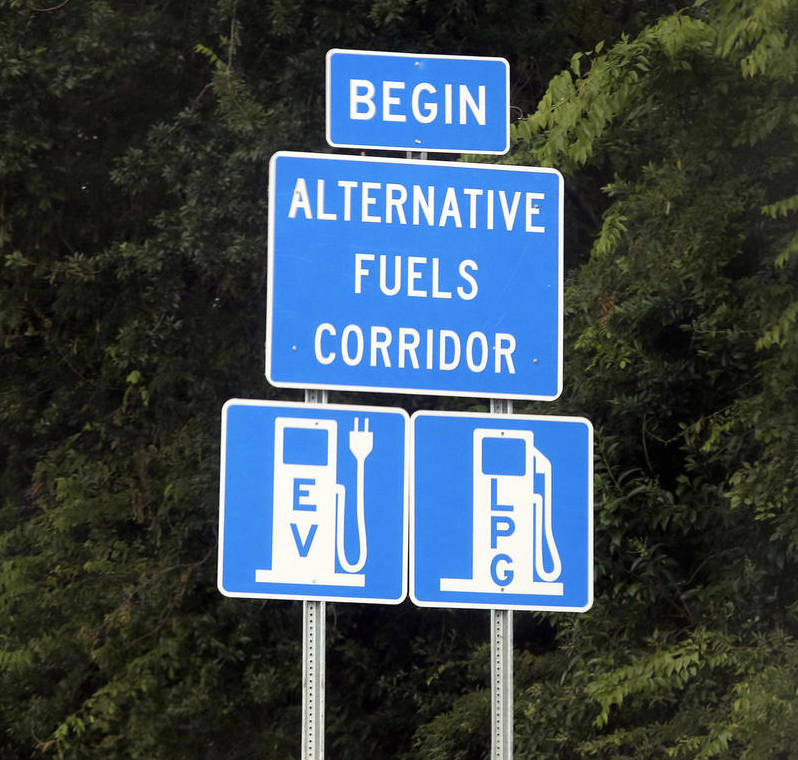 Press Release
January 20, 2020
For Immediate Release
Contact: Mike Gioffre, (914) 420-2940
West Palm Beach, Florida:
In December 2019, the National Propane Gas Association (NPGA) played a critical role in the reinstatement of the Alternative Fuel Tax Credit and the Alternative Fuel Refueling Property Credit. These credits are estimated to be worth more than $500 million dollars to the propane industry. In its NPGA Legislative Report released today, the NPGA advises its members not to leave money, on the table.
Below are Next Steps as recommended by the NPGA:
Share the Alternative Fuel Credits Fact Sheet with your tax professional. This document is not tax advice. It is a tool to be shared with your tax professional. A tax professional can determine eligibility and use of the credit.
Keep in mind - the tax credit is retroactive for 2018 and 2019. There is a 180-day time frame to submit all retroactive claims. This one-time opportunity begins on February 14, 2020 and will continue through August 11, 2020.
Share the document with your customers.
Forklifts are eligible to claim the Alternative Fuel Tax Credit.
Use your tax credit.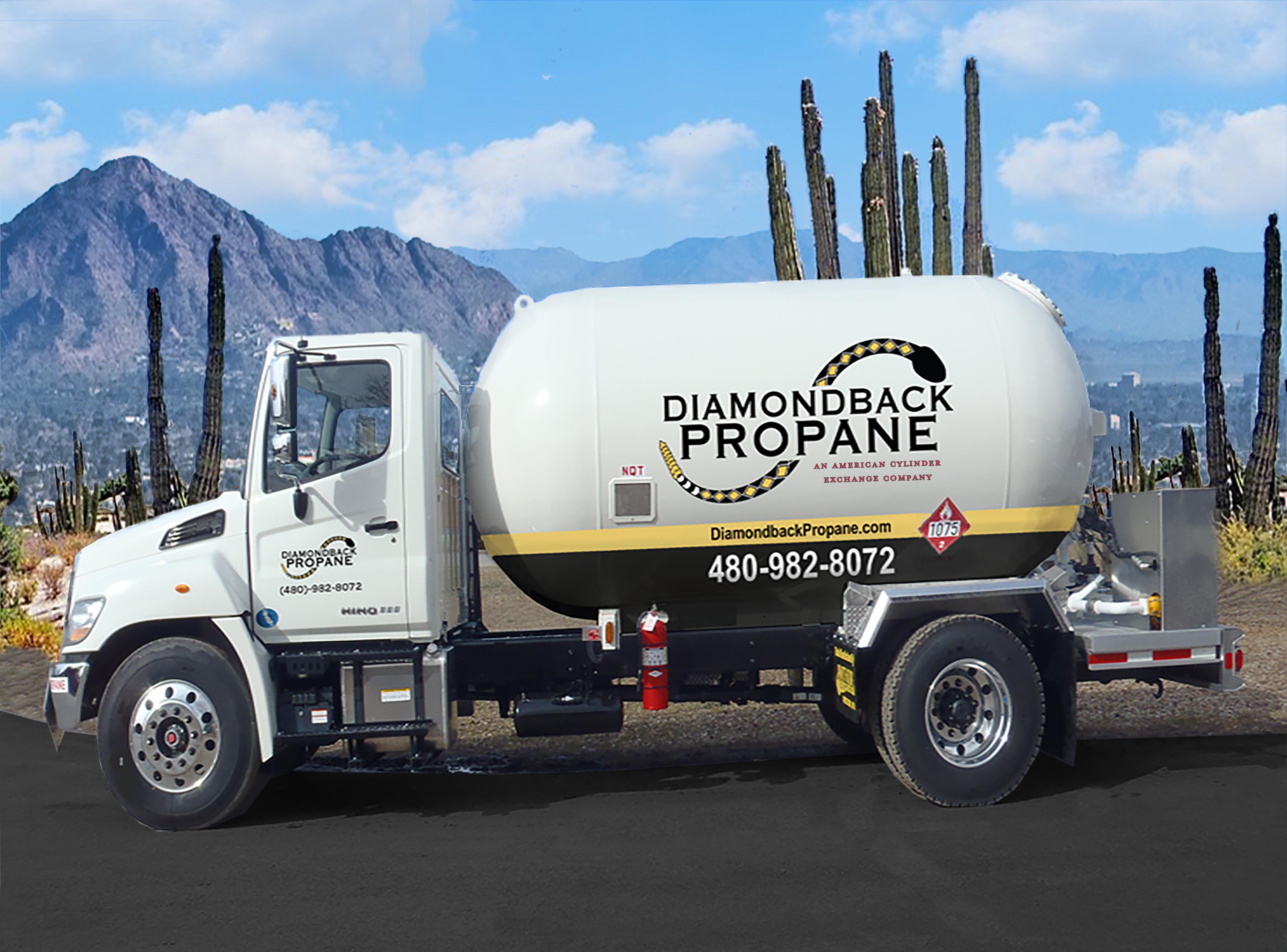 Press Release
October 16, 2018
For Immediate Release
Contact: Mike Gioffre, (914) 420-2940
West Palm Beach, Florida:
American Cylinder Exchange, LLC is pleased to announce that it purchased the assets of Family Propane, located just outside of Phoenix, AZ, on October 10, 2018. The new company will be called Diamondback Propane, LLC.
American Cylinder Exchange's decision to make a strategic push towards the West Coast of the United States stems from its long and extensive experience of successfully investing in and managing propane cylinder delivery businesses throughout the United States, including in Florida, Georgia, Maryland, North Carolina, Tennessee, Illinois, Missouri, Colorado, Delaware, Pennsylvania and Texas.
"The strategic value of acquiring a company like Family Propane is tremendous; they have a long history of excellent customer care and bring additional industry expertise that is critical to help fuel our growth," says John Armentano, Partner at American Cylinder Exchange.
"I am confident Diamondback Propane will bring the same level of service and customer care and commitment that my company has provided our customers since 1986," adds Charlie Ory, President of Family Propane.
"What really excites us about this opportunity is the unique 'Owner-Operator' business model and the focus on major metropolitan areas such as Phoenix," says Mike Gioffre, Partner, American Cylinder Exchange. He adds, "We are anxious to expand into other major metropolitan areas throughout the United States and are currently searching for Owner-Operator partners interested in helping us reach our expansion goals and joining a team of dedicated folks committed to our customers and becoming a true national company."
American Cylinder Exchange recently added another new location in New Braunfels, Texas that serves the area from San Antonio to Austin.
The company maintains ownership of 11 propane exchange companies that employ nearly 115 employees.