Press Release – Family Propane Acquired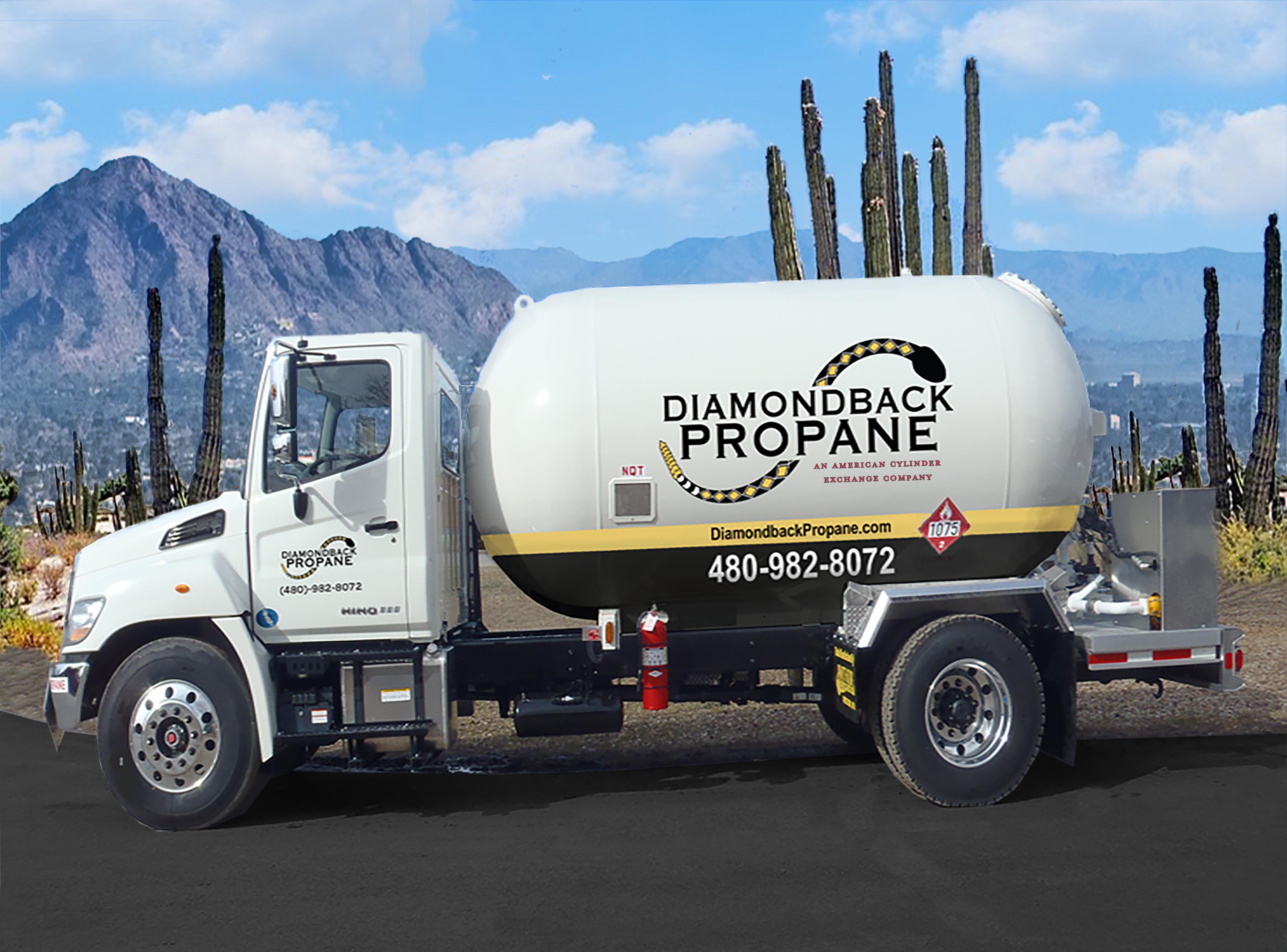 Press Release
October 16, 2018
For Immediate Release
Contact: Mike Gioffre, (914) 420-2940
West Palm Beach, Florida:
American Cylinder Exchange, LLC is pleased to announce that it purchased the assets of Family Propane, located just outside of Phoenix, AZ, on October 10, 2018. The new company will be called Diamondback Propane, LLC.
American Cylinder Exchange's decision to make a strategic push towards the West Coast of the United States stems from its long and extensive experience of successfully investing in and managing propane cylinder delivery businesses throughout the United States, including in Florida, Georgia, Maryland, North Carolina, Tennessee, Illinois, Missouri, Colorado, Delaware, Pennsylvania and Texas.
"The strategic value of acquiring a company like Family Propane is tremendous; they have a long history of excellent customer care and bring additional industry expertise that is critical to help fuel our growth," says John Armentano, Partner at American Cylinder Exchange.
"I am confident Diamondback Propane will bring the same level of service and customer care and commitment that my company has provided our customers since 1986," adds Charlie Ory, President of Family Propane.
"What really excites us about this opportunity is the unique 'Owner-Operator' business model and the focus on major metropolitan areas such as Phoenix," says Mike Gioffre, Partner, American Cylinder Exchange. He adds, "We are anxious to expand into other major metropolitan areas throughout the United States and are currently searching for Owner-Operator partners interested in helping us reach our expansion goals and joining a team of dedicated folks committed to our customers and becoming a true national company."
American Cylinder Exchange recently added another new location in New Braunfels, Texas that serves the area from San Antonio to Austin.
The company maintains ownership of 11 propane exchange companies that employ nearly 115 employees.