Our Story
In 2012, Paraco South LLC (now called American Cylinder Exchange) purchased a 50% stake in 3 locations of a propane cylinder exchange business owned by a family with years of experience in the industry. The Joint Venture (JV) companies have now grown to 11 locations with nearly 150 employees serving 13 states…and growing.
The company leverages years of experience from two former Paraco Gas executives; both of whom are very well immersed in the national propane industry scene. The first, John Armentano, has over 25 years of sales and merger/acquisition experience and is the son of the founder of Paraco Gas. The other, Michael Gioffre, has over 25 years of entrepreneurial, sales, marketing and general business expertise, and has been a key executive at Paraco Gas and a leader in various local and national committees in the propane gas industry for close to 25 years. The operational expertise comes from our Joint Venture partners, the Rhine family. The business model ensures we appreciate and value every customer, employee and business opportunity.
The vision of the "JV" is simple and straightforward: become a leading national distributor of forklift cylinder gas in major metropolitan areas throughout the United States. We feel we can accomplish this by providing exceptional service, competitive pricing programs and high quality products and services in every aspect of our business.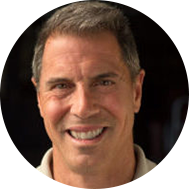 John Armentano
Partner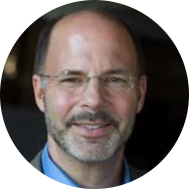 Mike Gioffre
Partner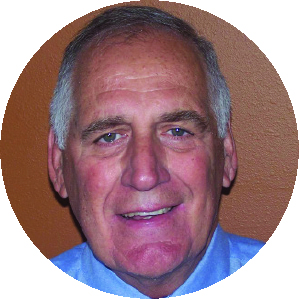 Kendall L Rhine
Partner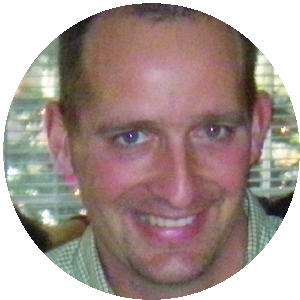 Kendall Rhine
Partner
Tony Rhine
Partner